What makes Western Red Cedar the right building material for your outdoor furniture? Well, for starters, this highly revered, durable wood is naturally resistant to rot, decay and insect attacks, which means anything we build for you with it will last longer and require less maintenance.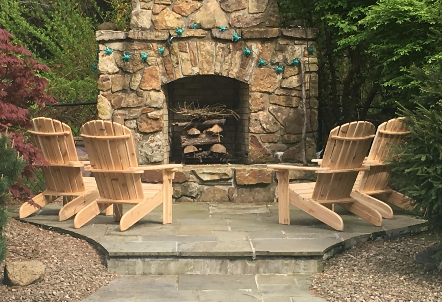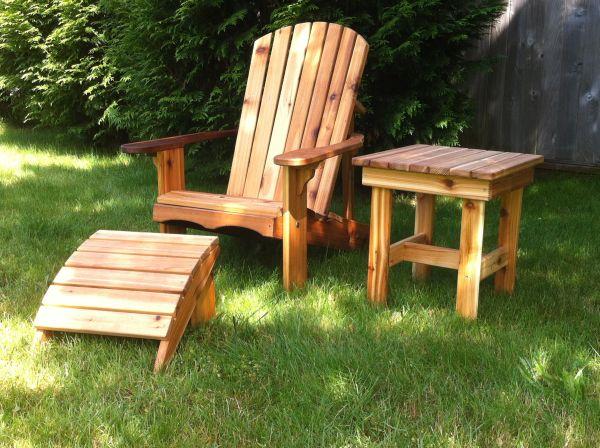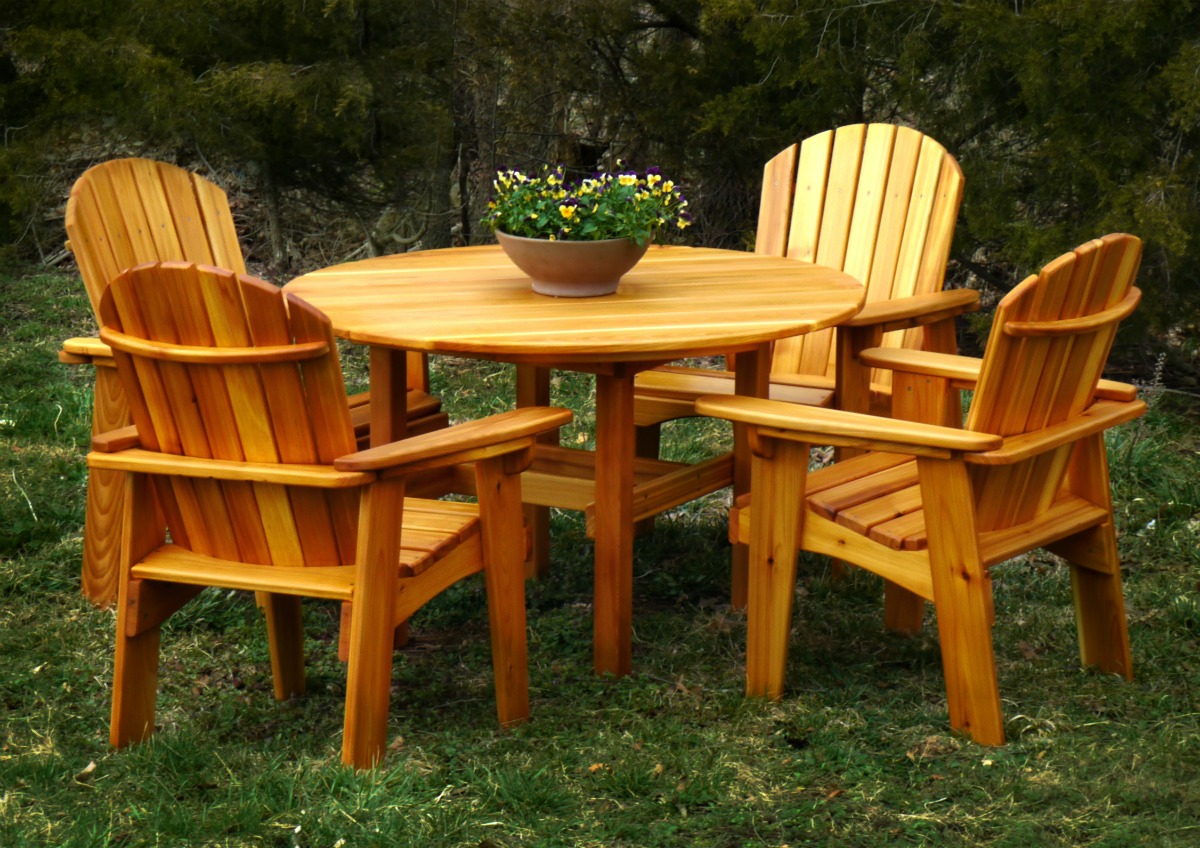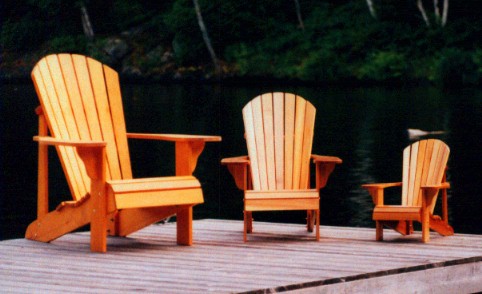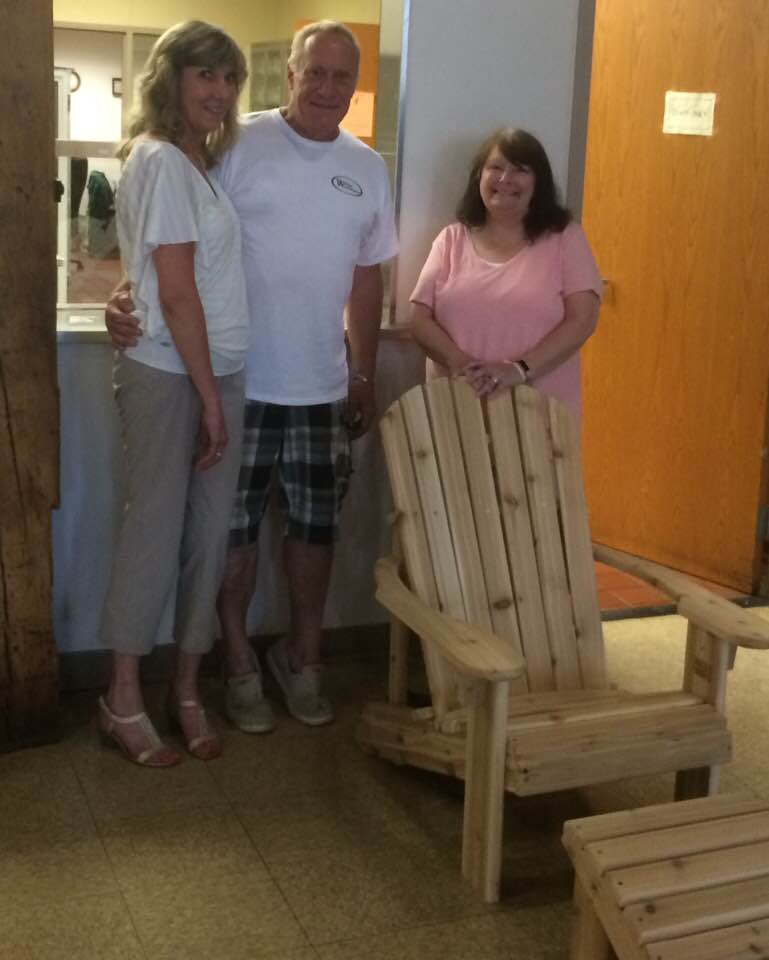 Congratulations to Linda D. Of Jamestown.
The winner of the Wiljen Woodworks Adirondack chair raffle. 100% of the $320 in ticket sales was donated to the St Susan's Center by Wiljen for all the great things they do for the community.