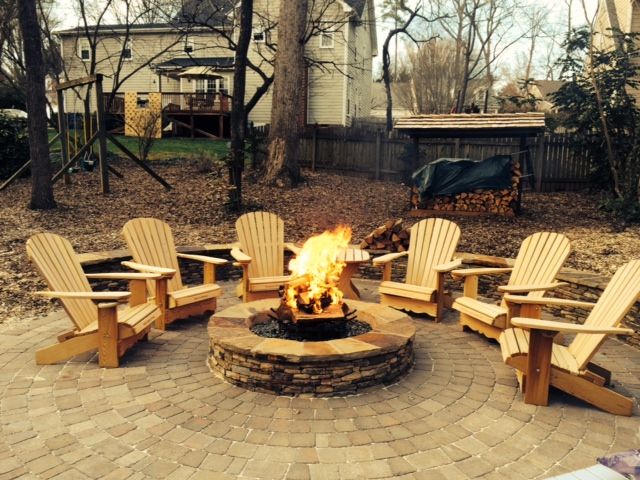 It is now easy and affordable for you to get quality outdoor furniture for your home with our 6-month, interest free LAYAWAY PROGRAM!
Contact us for more information and a payment quote today!

716-397-7934 (Call or Text)
bill@wiljenwoodworks.com (E-mail)
With a small deposit and 5 monthly payments, your order will go into the production schedule. After your 6th payment, your furniture will be delivered to your home...
Just in time for Spring!