Adirondack Junior Buddy Bench
Ideal for indoor or outdoor use. Constructed of Western Red Cedar, stainless steel screws and waterproof glue, it will become a heirloom passed from one generation of kids to another.

Adirondack Junior Play Table

The perfect indoor - outdoor bench for kids. Ideal for video games, Saturday morning cartoon watching - our just playing house. Seats two kids ages 2 to 7.

The junior chair is a replica of our famous Adirondack Chair. It can be used indoors as well as outdoors for year-round value.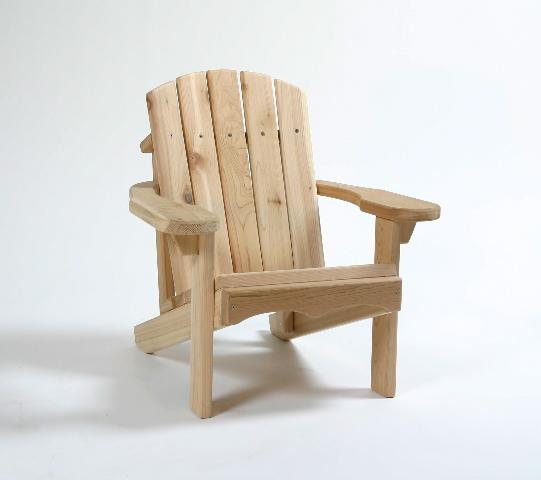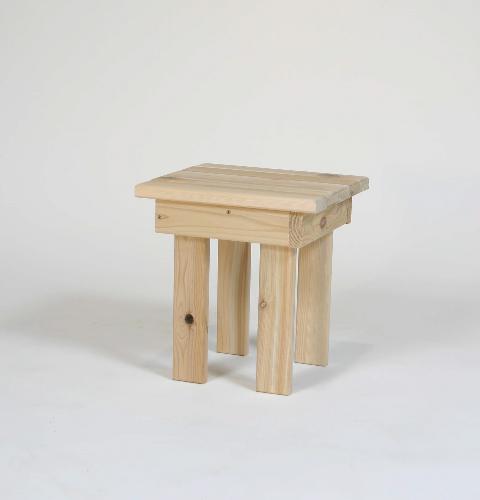 Matches the other Adirondack Junior pieces. Great for snacks and drinks!